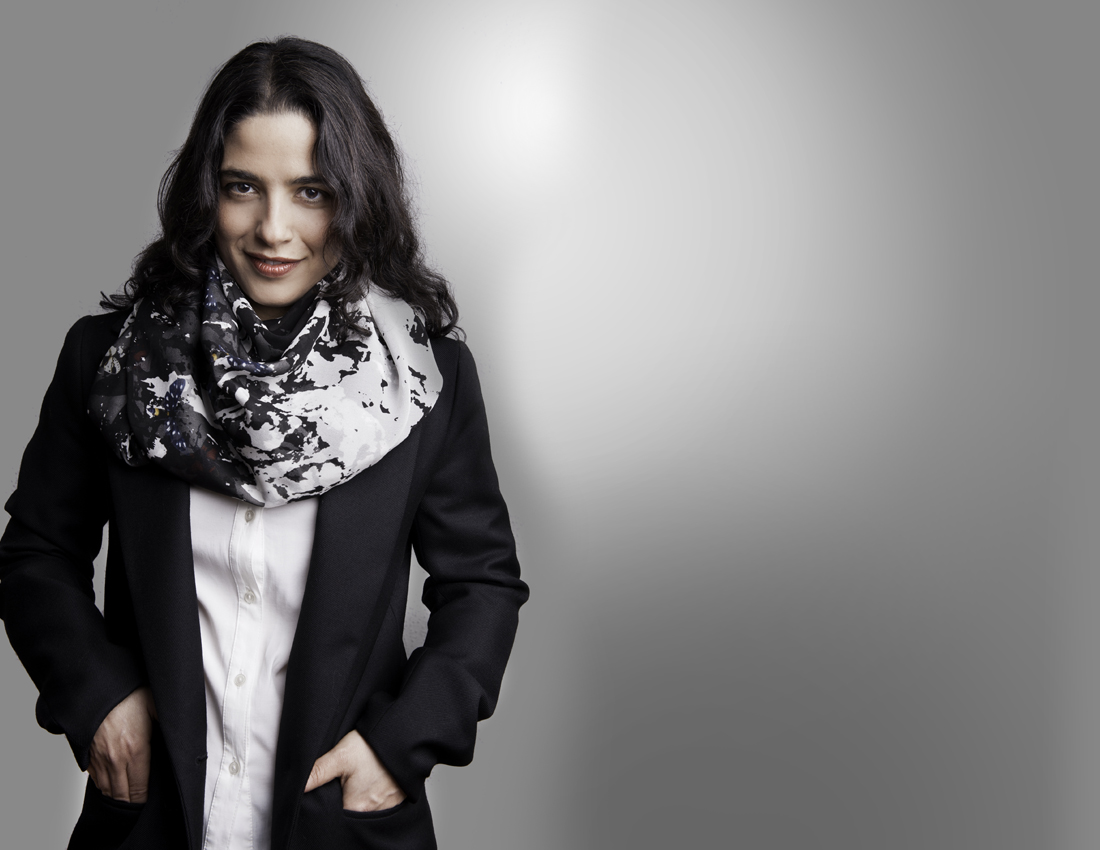 Past Concerts
PianoWebFest: Online Piano Festival and Course - March 31 to April 10, 2021,
International
20:00
MARCH 21 - APRIL 10, 2021
A sequel to the first and successful online festival, PianoWebFest is suitable for the odd times in which we live. The spring version features piano lessons and masterclasses with superb, first-rate faculty and I feel honored to join them. Piano students and piano enthusiasts, please check the website out and enroll!
https://www.pianowebfest.com/
St. Louis, MO, United States
The Sheldon
20:00
Jerusalem, Israel
Henry Crown Concert Hall, Jerusalem Theater
20:00
Los Angeles (Torrance), CA, United States
First Fridays at First Series, First Lutheran Church, Torrance, California
12:15
First Fridays at First Concert Series
Solo Piano Recital

(to be Live-Streamed from Germany)

Program TBA
Leipzig, Germany
Mediencampus Villa Ida
19:30
Blüthner Classics Series
Solo Piano Recital

Works by Beethoven, Mendelssohn, Schubert and more

CANCELLED DUE TO COVID-19

Colditz (Greater Leipzig), Germany
Schloss Colditz
19:30
Blüthner Classics Series

Solo Piano Recital

Works by Beethoven, Mendelssohn, Schubert and more

CANCELLED DUE TO COVID-19

Frankfurt Oder, Germany
Brandenburgisches Staatsorchester Frankfurt, C.P.E. Bach Concert Hall (Großer Saal)
16:00
Brandenburgisches Staatsorchester Frankfurt
Jörg-Peter Weigle, Conductor
Einav Yarden, Piano

A reconstructions of the famous 1808 concert which was held at the Theater an der Wien, a benefit concert for Beethoven.
On the program:

Beethoven - Piano Concerto no. 4, op. 58
Beethoven - Choral Fantasy, for piano, orchestera and choir, op. 80
Beethoven - Fantasy for solo piano, op. 77

Also on the program are Beethoven's Symphony no. 5, Symphony no. 6 and parts of his Masse in C major and "Ah, perfido" op. 65.

https://www.bsof.de/de/konzerte2020/96515

CANCELLED DUE TO COVID-19

Pasewalk - concert moved to October 18th, 2020, Germany
Musikverein Pasewalk
17:00
Santa Rosa, California, United States
Music at Oakmont - POSTPONED to March 2022
13:00
Santa Rosa, California, United States
Spring Lake Village
14:00
Piano Recital

Works by Beethove, Mendelssohn, Schumann

This Concert will be Live-Streamed from Berlin, Germany