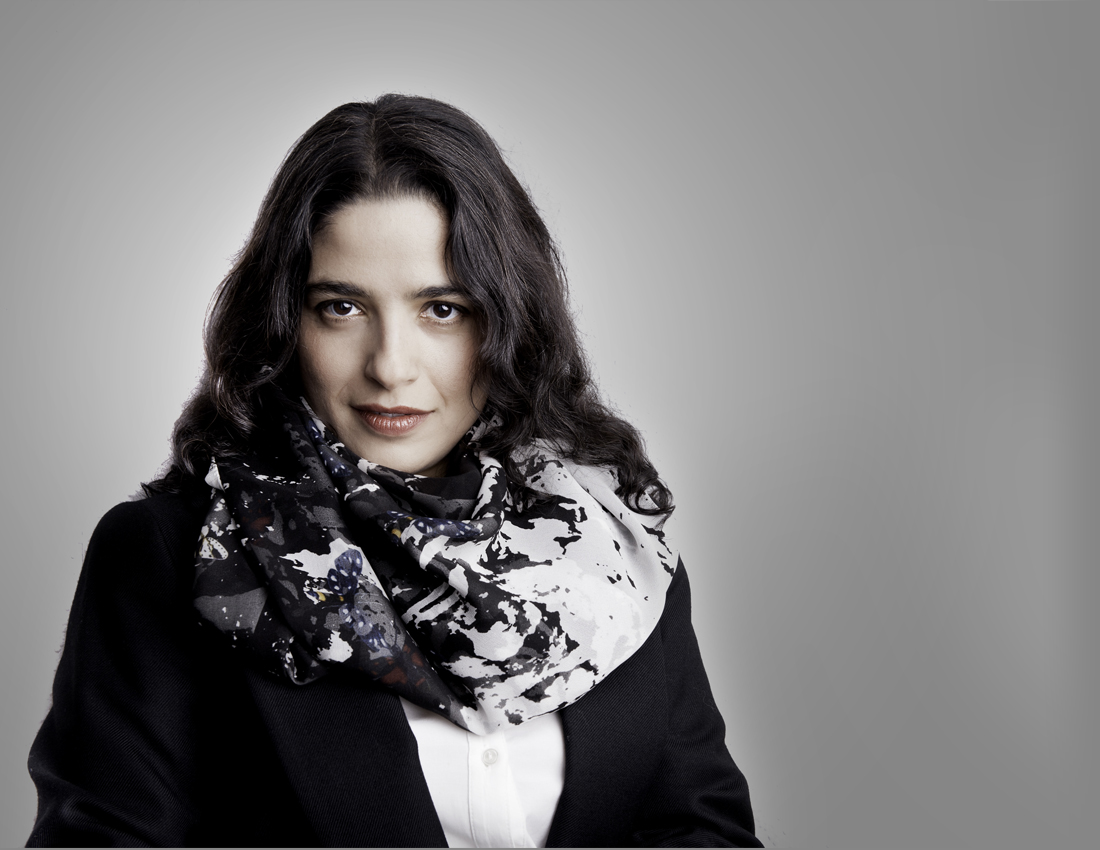 "…ingenious mix of precision and natural rubati. A fascinating debut CD from a marvelous musician"
Carsten Dürer, Piano News

NEW SOLO CD - Upcoming release on Challenge Classics!
ROBERT SCHUMANN - Scenes and Fantasies, new solo CD for Einav Yarden on Challenge Classics (Challenge Records International). The new recording presents Schumann's Drei Klavierstücke Op. 111 (Three Fantasy Pieces), Fantasie in C major, op. 17 and Waldszenen op. 82 (Forest Scenes)

http://www.challengerecords.com/artists/1365774380

Beethoven Piano Concerto no. 5,
Performance of Beethoven's Piano Concerto no. 5 op. 73, "Emperor" with the Jerusalem Symphony Orchestra, conducted by David Greilsammer, on Saturday, Dec. 23 2017 at Henry Crown Concert Hall, Jerusalem; and on 10.1.2018, Haydn's playful Piano Concerto in D major, conducted by Maestro Frédéric Chaslin, the Music Director of the Jerusalem Symphony Orchestra.
Recording days for new Schumann CD are completed!
Recently completed the intense recording days in the very special and distinguished hall of the historic Reitstadel Neumarkt, recording a new CD of solo piano works by the ultimate romantican, Robert Schumann.

See all news