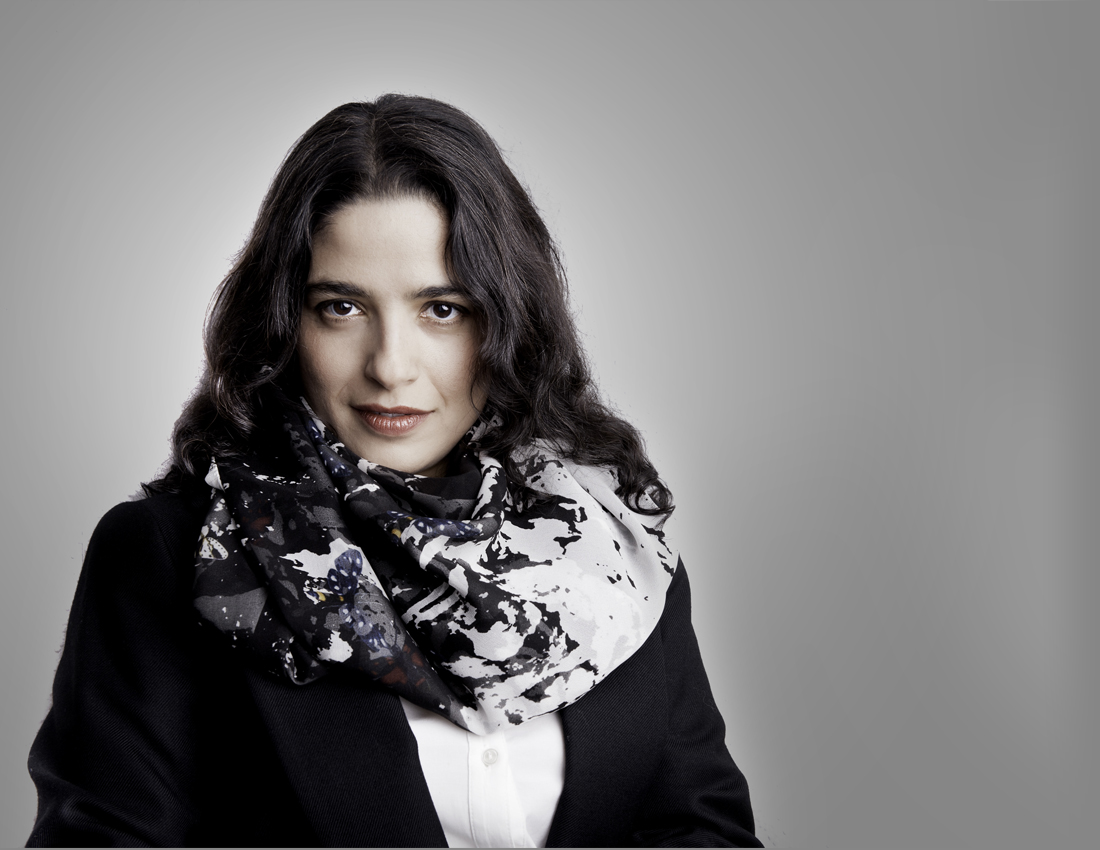 "…ingenious mix of precision and natural rubati. A fascinating debut CD from a marvelous musician"
Carsten Dürer, Piano News

Appointed adjunct faculty at the Freiburg Hochschule!
Commencing in the spring semester of 2016, Einav Yarden is a newly appointed adjunct faculty for chamber music at the Hochschule für Musik Freiburg, one of Germany's highly respected academic music institutations.
Recital Tour in Los Angeles
Recitals on LACMA's Sunday's Live Series, L'Ermitage Foundation Concert Series, Classical Encounters Foundation and Rolling Hills United Methodist Church

See all news